Print a file number on every page in your report

This document shows you how to adjust your report options in TOTAL to print a specific file number on every page of your report.

Document 5058 | Last updated: 03/21/2017 MJY
The FHA/VA Case Number is no longer required to be shown on every form in your report, according to new FHA EAD guidelines.

Click here

to learn more about the new guidelines FHA launched as of

June 27, 2016

.

Click here

for steps on how to comply with the new FHA Case Number standards.
Though FHA no longer requires their file number to be present on all the forms in your report, your client still may require it, or a different file number on all pages. You can adjust your settings to accomodate this request in a few easy clicks, and you only need to perform these steps once. After the initial setup, TOTAL remembers your settings for future reports. Watch the video below to see how to do this in TOTAL, or continue reading for step‑by‑step instructions.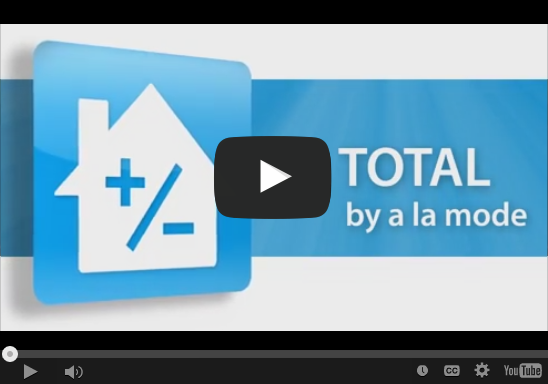 If you're delivering your report in AI Ready (ENV) format, the steps below do not apply. The file number must be entered as either the

Main File Number

or

Other File Number on Form

.

Click here

for more information.
Open your report in TOTAL.
Go to the Assignment PowerView by clicking Assignment on the upper left.

Verify or enter the file number in the File Numbering section in the upper right.

Click Tools in your menu bar on the upper left, and in the drop‑down select Report Options.

In the Report Options window, check the box next to the Show Lender Case No. on each form. (Something other than "Lender Case No." may show in the drop‑down.)

Use the drop‑down menu to select the appropriate file number option.

Click OK to close the Report Options window. Keep in mind that your file number will only appear on the report when printed to PDF or delivered. It doesn't display on every page when viewing the forms in TOTAL.
Now you can mark the pages to print and set any other print options as normal, then click Print to print the report with the FHA Case number on every form.