December 27, 2016 Update

This document details the complete list of updates and changes made to TOTAL released with the December 27, 2016 update.

Document 6356 | Last updated: 12/27/2016 MJY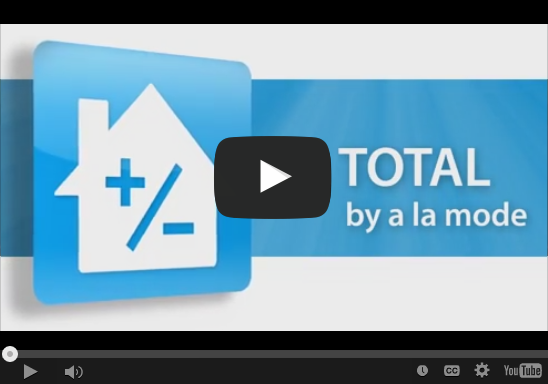 ---
Contents PowerView
The Contents PowerView will now only show forms matching the search criteria.
The Contents PowerView has a link to supporting documentation explaining both UAD XML and ENV supported forms.
General
Easily access your user profile information by hitting the "profile" button in your tool bar.
Forms
Added new Canadian Employee Relocation Council forms (Canadian ERC, Condo Addendum, Certifications & Limiting Conditions Addendum, Canadian ERC [French], Condo Addendum French], Certifications & Limiting Conditions Addendum [French]).
Delivery
If you deliver a report with two XML supported forms, you can now select which form's XML is delivered.
A dialog box will be displayed when you try to print a form to PDF and XML if the form does not support XML.
Fixed a rare issue that occasionally prevented delivery when TOTAL was set to start in Forms View.
Comps Database
Set the Grid as the default view in the Comps Database and updated the Comps Database to remember the user's selected view for subsequent use.
Address and Proximity are now part of the default IQ Search fields.
IQ Search will always display the Proximity field when selected. (Note: A subject address is required to use this search criteria).